There is a common belief between many couples that if they live together, or have lived together for a number of years they automatically acquire similar rights as to those of a married couple. The reality is that upon separation many find that they have no legal protection at all.
In the UK there are many couples that are choosing to live together and have done so successfully for many years without marriage.
The issues that unravel themselves if this couple separate can include rights in relation to their home, children, financial entitlements, entitlements to benefits, inheritance tax implications, pensions and next of kin issues.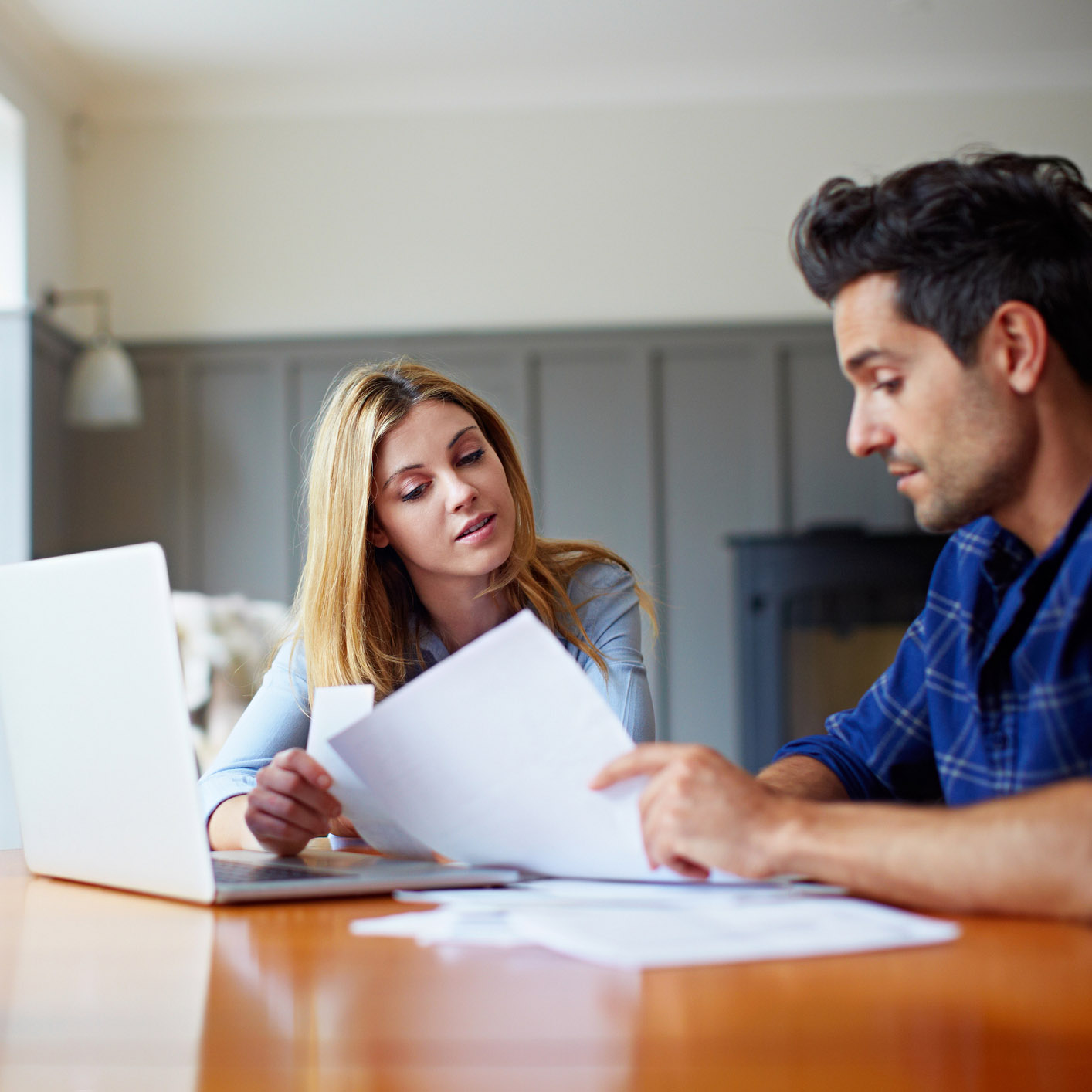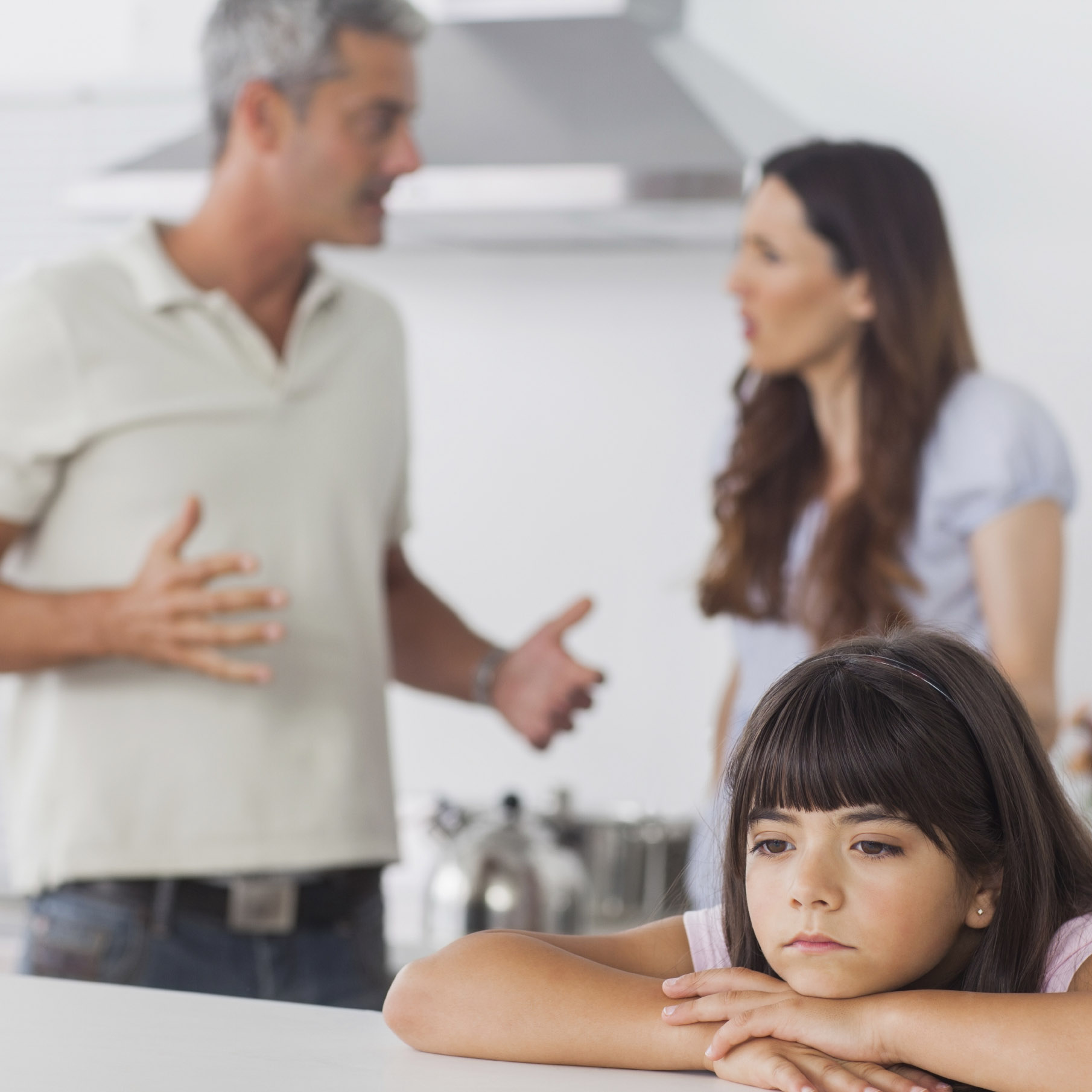 The reality is that when couples take the step to move in together this is usually the beginning of a relationship when factors such as taking advice and protecting your own interests in the property that you have rented or purchased is not at the forefront of your mind.
You may have made indirect financial contributions to your partner's property and never taken steps to register your interest in this home. If your partner owns this home where does that leave you?
Whether you are considering moving in with your new partner or separating from your partner, contact us to discuss your options and ensure that you take steps to protect your interests.
Advice on what happens if you split up
Advice on purchasing property together
Inheritance tax implications to consider
Living Together Agreements
Your Housing Rights
Contact and Residence issues
Wills for unmarried couples