From December 2004, it has been possible for same sex couples to enter into a Civil Partnership.
By doing this the relationship becomes similar to that of a marriage, and the couple acquire rights and responsibilities similar to those of a married couple.
The Civil Partnership, as with a Divorce, can only be dissolved by making the necessary application for dissolution to the Court.
When a Civil Partnership is dissolved the separating couple have to consider financial issues such as property transfers or adjustments orders, pension orders and maintenance orders. There is often the issue of the jointly owned home to consider and there may disputes about children.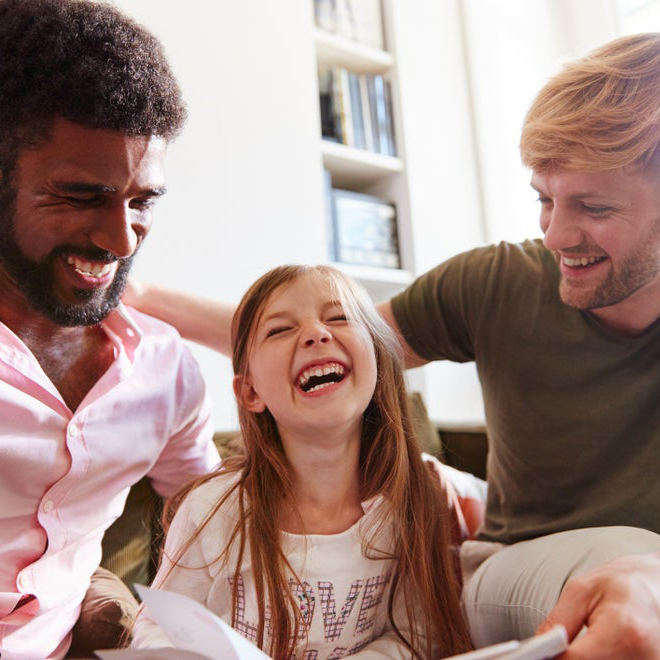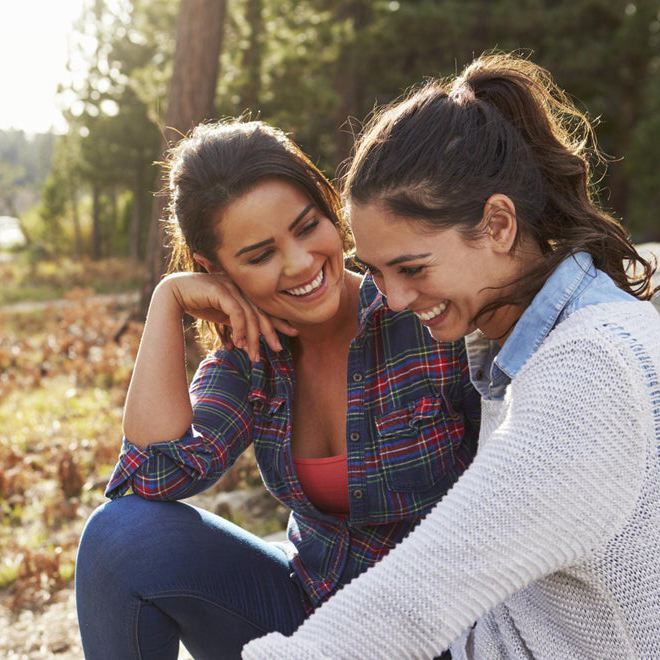 To dissolve a Civil partnership you must prove one of the following facts as in Divorce;
Unreasonable behaviour
2 Years separation with consent
Desertion
5 Years Separation
Adultery only applies to heterosexual sex and therefore cannot be used as a fact in dissolving a Civil Partnership.
Draft the Dissolution Petition
Advise on your financial entitlements
Advise on disputes relating to children
Provide Legal Representation