Although the Divorce procedure is exactly the same as in the Divorce section of this site, some individuals will require a religious divorce alongside their Divorce under English Law.
The factors that are considered in such cases are complex and often fraught with family pressures on both the individuals that are separating.
These pressures can be cultural, emotional, financial, religious or a combination of all of these.
It is important to understand the community within which the individual lives and ensure that the matter is conducted with sensitivity to these issues.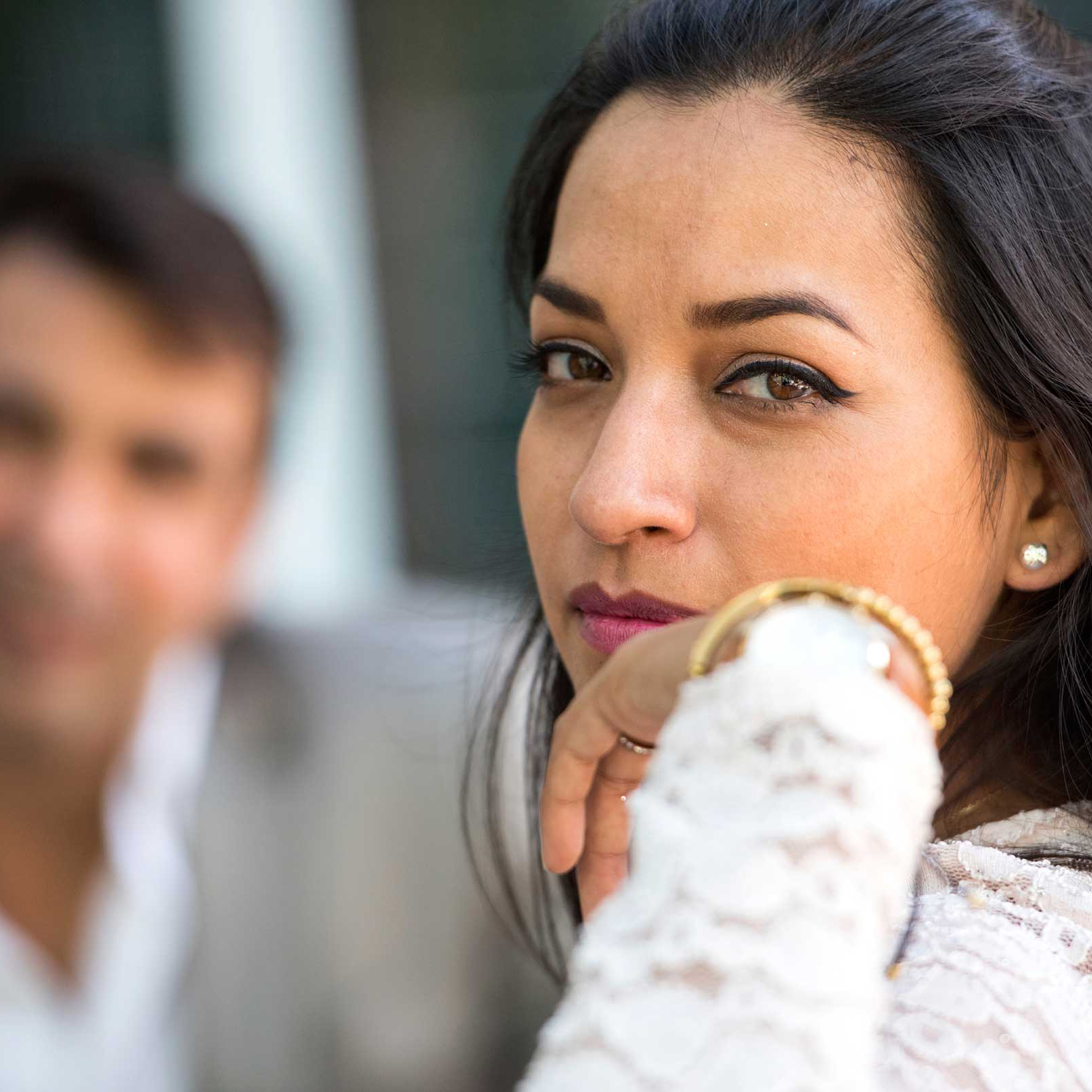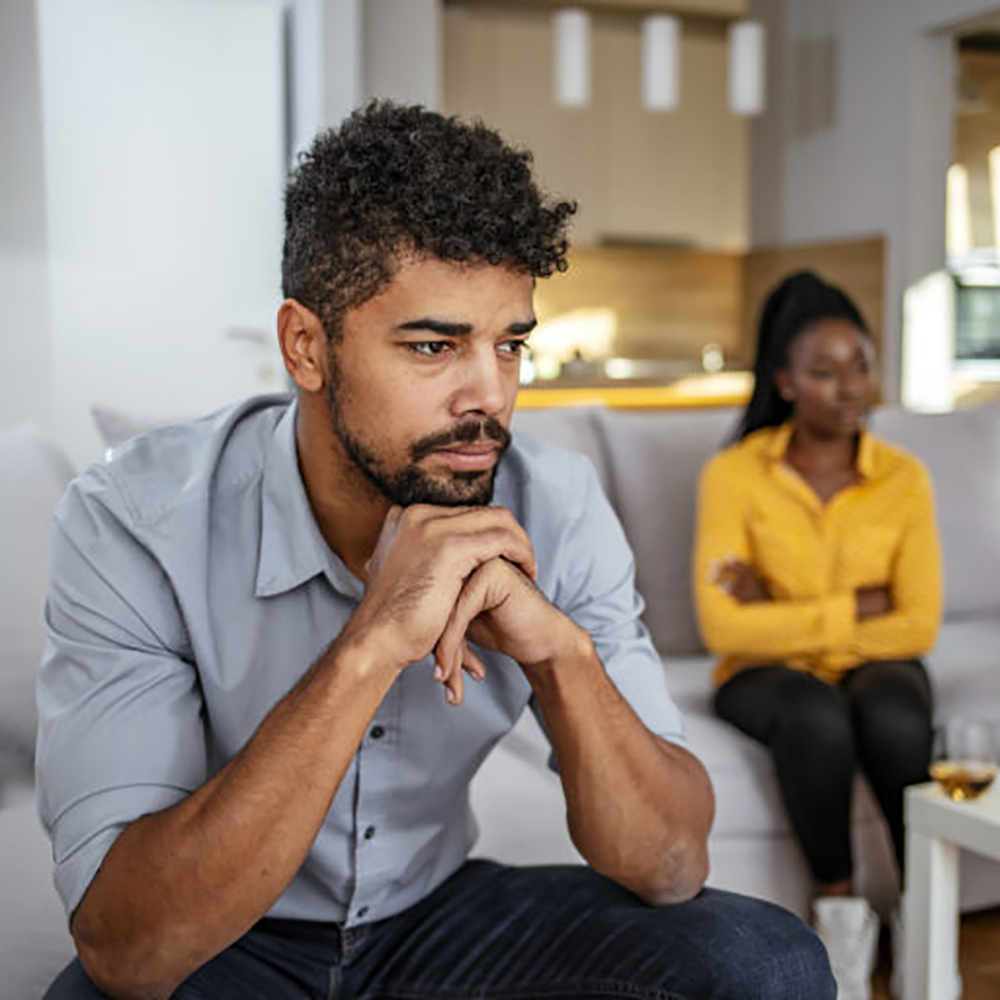 There may be a number of family members that have made financial contributions towards the purchase of the matrimonial home and when the marriage is no longer in existence, they seek that this money should be repaid to them.
There are also considerations such as dowry considerations where cultural naivety on the part of the solicitor can cost the parties dearly.
Talvinder has many years of experience in providing legal services to the Asian community within Leeds and throughout West Yorkshire.
Talvinder has the knowledge to be able to obtain the relevant documentation and decipher the information required to ensure that the parties reach a financial settlement that is both legally binding and also preserves their integrity and honours any agreement that may have been reached at the time of the marriage.
Fluent in Punjabi, Hindi & Urdu
Awareness of cultural issues
Highly experienced in Asian divorces
Accredited Specialist in Family Law
Aware of international property issues
Deal with the Shari'a Council
Negotiate Financial Settlements
Arrange interpreters
Arrange translations of documents
Consider the issues of the Dowry
Cultural and religious sensitivity