Our Specialist Resolution Accredited solicitor has recognised expertise in the area of finances on divorce or separation.
Dealing with the finances will include dealing with the family home, the financial assets between the parties and any child or spousal maintenance.
It is the common belief that once you are divorced that neither party can make a financial claim on the other. This is completely untrue.
Until such time that you resolve the financial matters on your divorce all potential financial claims that either spouse can make against the other will remain open. This will remain the case until such time that the person wishing to make the claim remarries or ensures the appropriate claims are made in the divorce petition.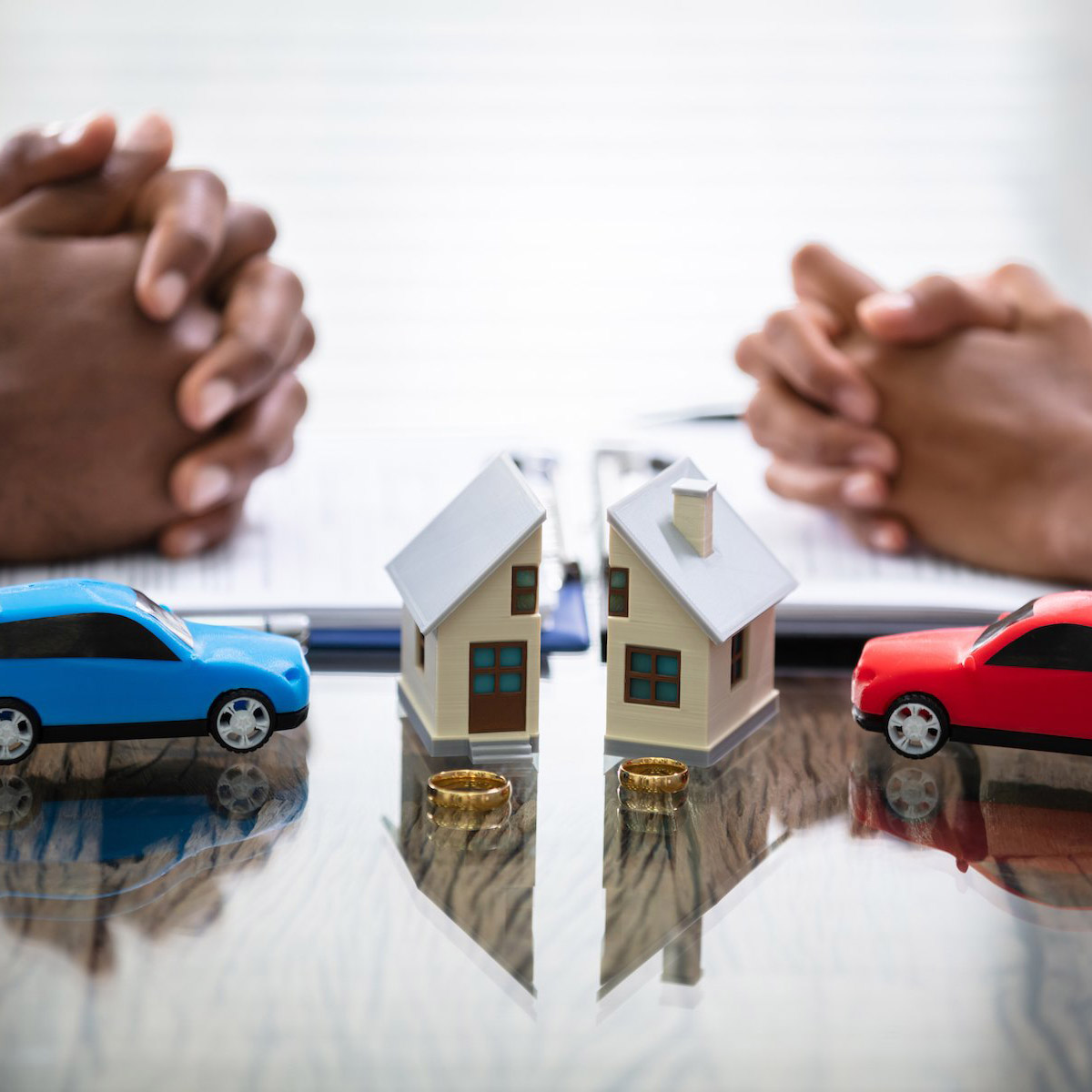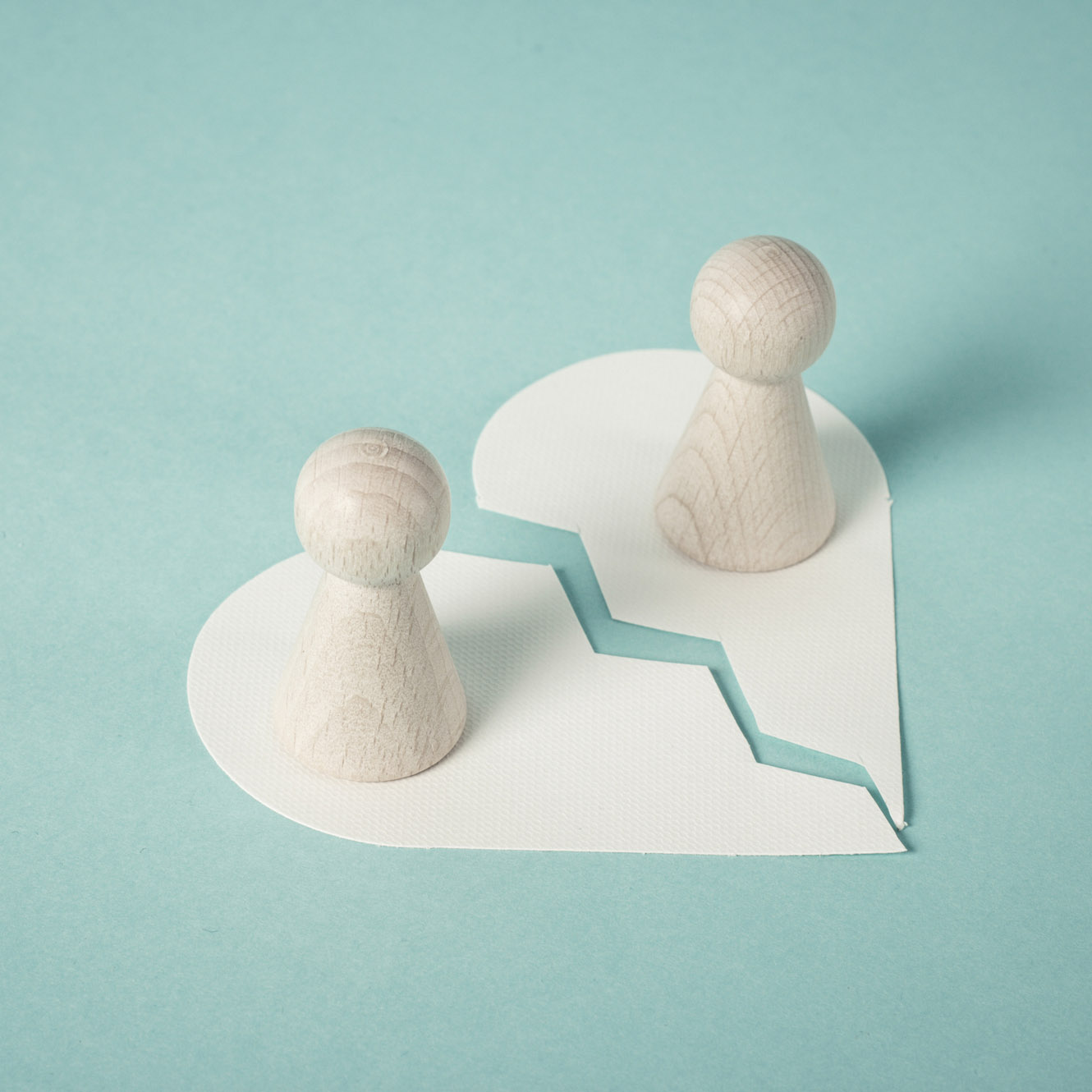 Finances are often complex. It is important that we are able to discuss what your immediate income needs are and then take the necessary steps to ensure that these needs can be met.
If assets require protection or are at risk of being disposed, transferred or sold then we can put into place emergency measures to prevent this.
In order to resolve the financial matters we will obtain financial disclosure from each of the parties by exchange with the other party's solicitors and then negotiate a settlement based on the information that we have.
We can also incorporate an already existing agreement reached between you both into an order that will be binding on both parties.
Financial matters are often complex and different things are important to different people. We can advise more fully once we are aware of your personal circumstances but it is extremely important to seek legal advice on this issue at the time of the Divorce.
Resolving things between you without any orders or agreements being drawn up technically allows either party to return and make a further claim on the assets of the other is they wish to.
It is important that any agreement whether reached between you or through solicitors or mediation, is embodied into a court order.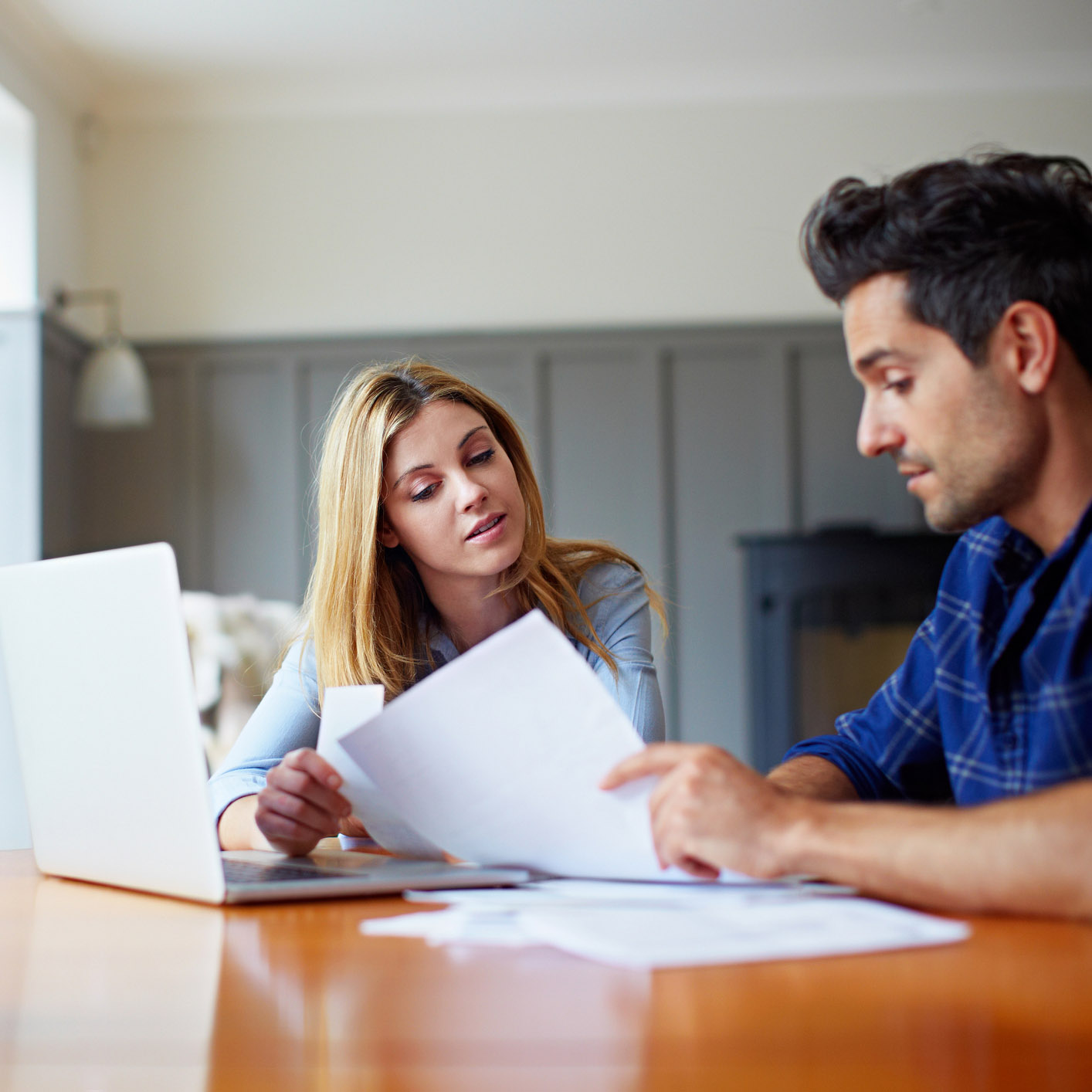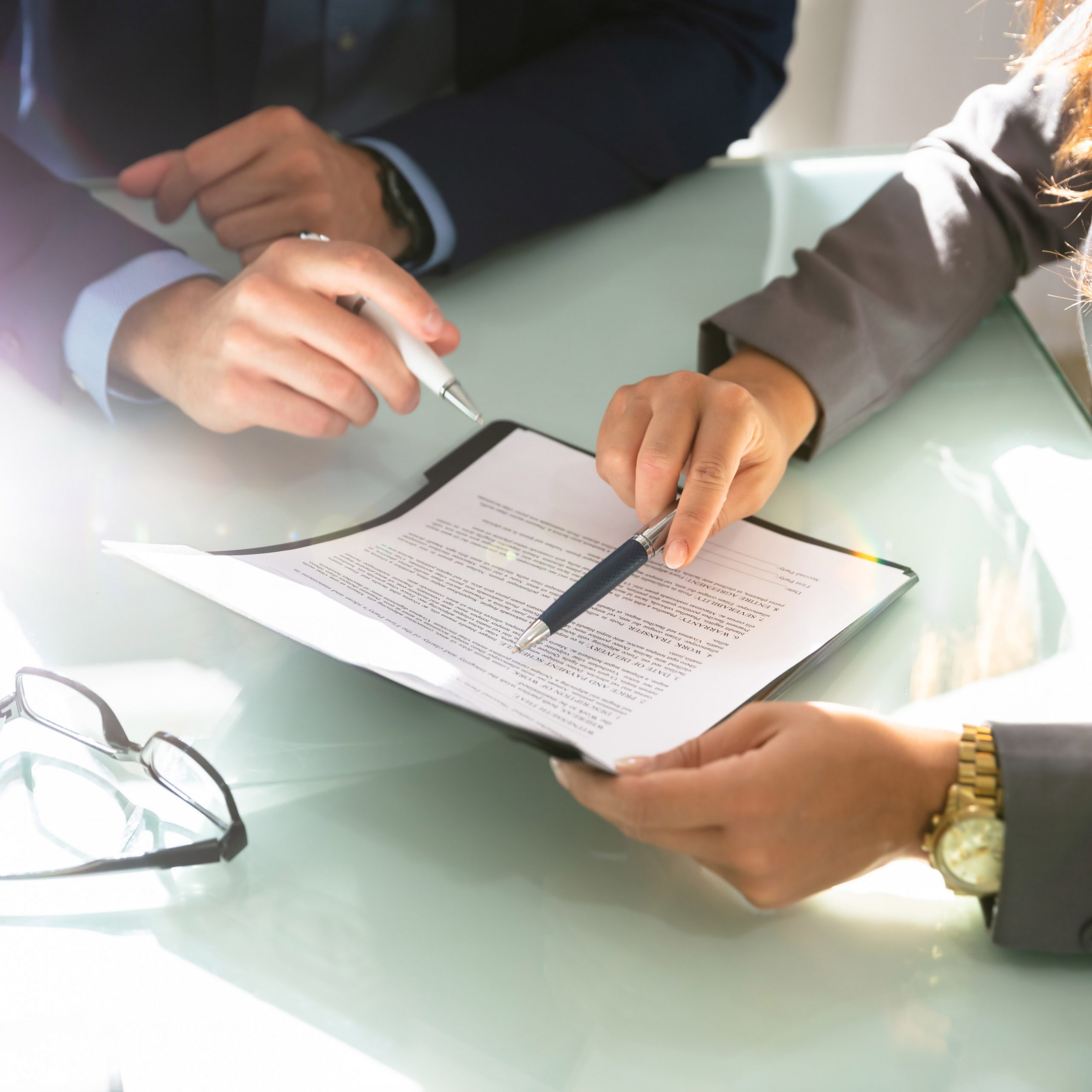 Protection of assets
Family Home disputes
Child or spousal maintenance claims
Protection from dissolution of assets
Negotiation of the Financial Settlement
Obtaining Financial Disclosure
Mediation