By far the most sensitive area in any relationship breakdown is dealing with the children.
Often although there may be agreement as to where they may live, how often they should have contact with the parent with whom they are not living with can be an issue.
It is important to understand that where possible children benefit from having positive relationships with both parents. We can help you to negotiate terms of contact that are beneficial to all concerned.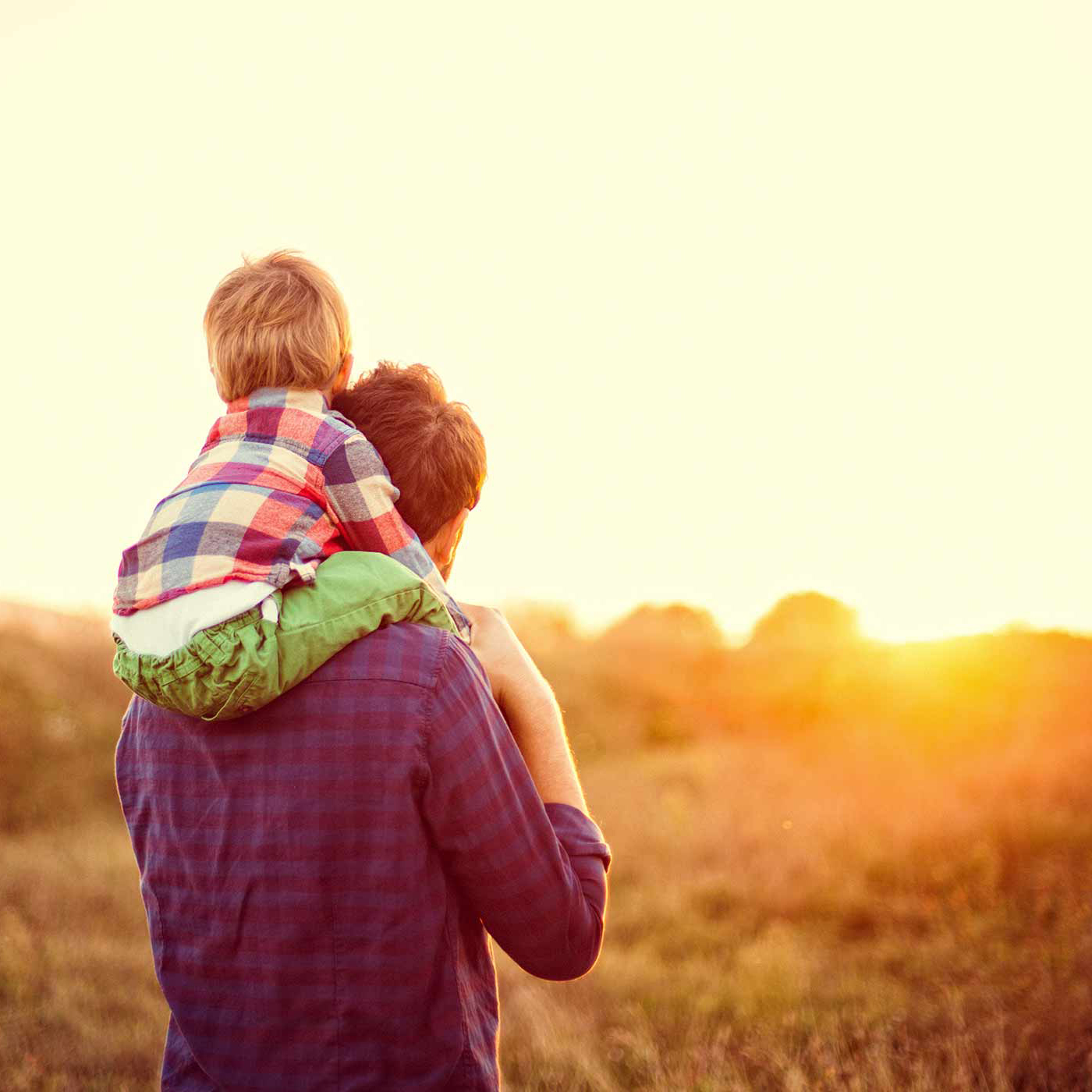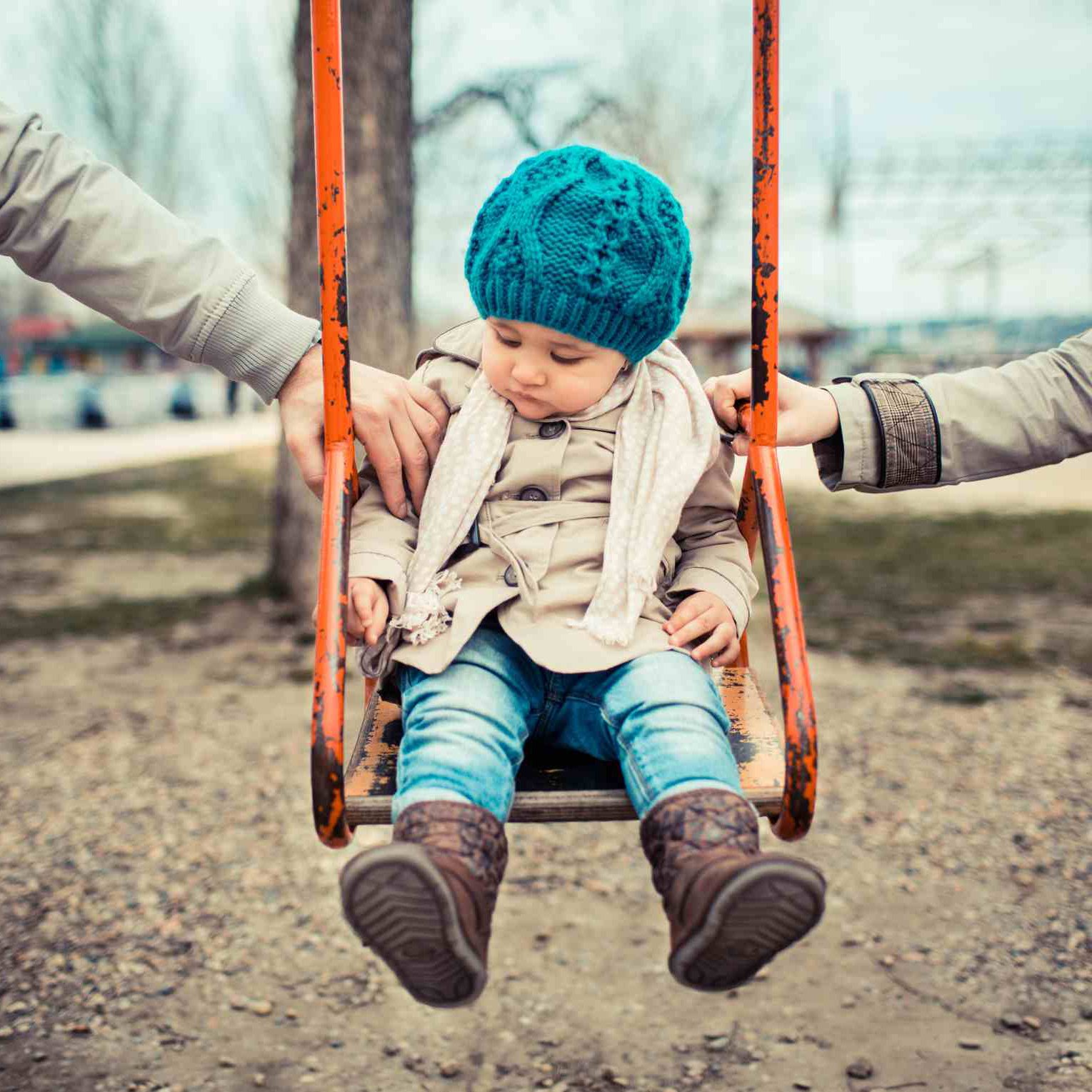 If there is the imminent threat that one parent may attempt to remove the child from the other or from the school, we can assist by advising you on emergency protection that can be taken to prevent this. In some cases where the removal will be from the UK this can also be prevented if court orders are put in place.
Our solicitor is an Accredited Specialist with the Resolution in this area and can ensure that your interests as a parent are protected and that your rights and responsibilities are made clear at the outset.
Residence disputes
Arrangement of Contact
Child Maintenance agreements
Orders to stop removal of Children
Contact for Grandparents
Contact for extended family
Schooling disputes