Collaborative Law is a relatively new way in which separating couples can deal with their divorce.
Each party will meet their own respective Lawyers and discuss the issues that are important to them in the usual manner. Then the Solicitors, you and your spouse engage in a meeting known as a 4 way meeting to discuss the issues of the case. These issues will include Children, Financial and Divorce matters.
There are at least 4-6 meetings that take place dependent upon the complexity of the case. All issues relating to the breakdown of the marriage are resolved at these 4 way meetings.
Each party must prepare an Anchor Statement which clearly indicates what their personal objectives are and why they have chosen to resolve the dispute in this manner.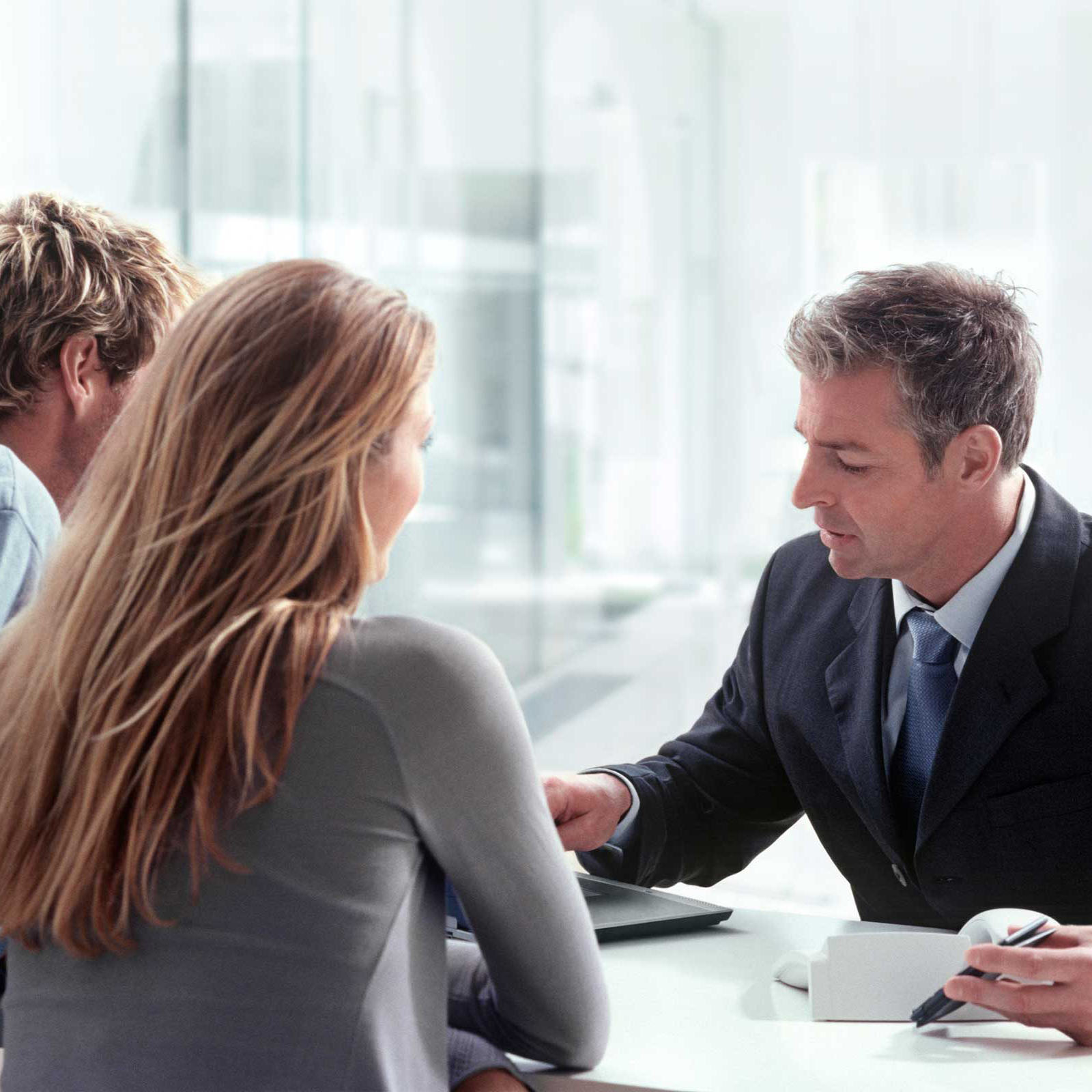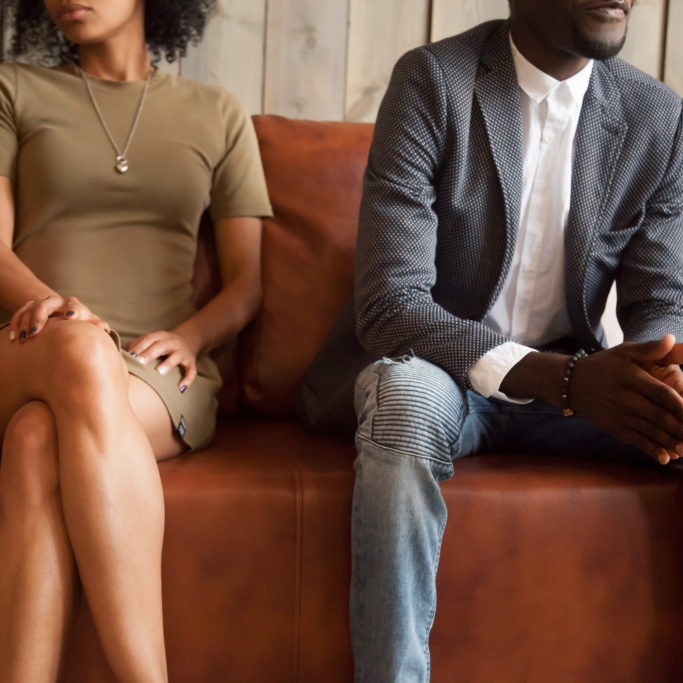 At each meeting the timetable for the next meeting and the documents that are required will be agreed. Each meeting serves the purpose of trying to bring you and your spouse closer to an agreement.
This process is not suitable for all couples and your Solicitor will assess and advise you if this process is suitable for you.
The advantage of this process is that your case will progress at a pace that is agreed by you both and without a Court timetable being imposed.
It is at the final meeting that the agreement that is reached can be signed and filed with the Court.
Contact and Residence
Paternal Rights
Division of matrimonial assets
Child Maintenance
Spousal Maintenance
Divorce
Civil partnerships
Separation