Often the simple process of divorce can be difficult to understand. The solicitor is often faced with the misconception that after 2 years or 5 years the divorce process is automatic. This is completely untrue.
Like many things, although the divorce process is the same each case is different and the duration of the process will be dependant upon factors such as how co-operative the other party is and how much work the local Court has at that particular time.
In this section we provide an overview of divorce.
The person issuing the Divorce is the Petitioner and the other person is known as the Respondent.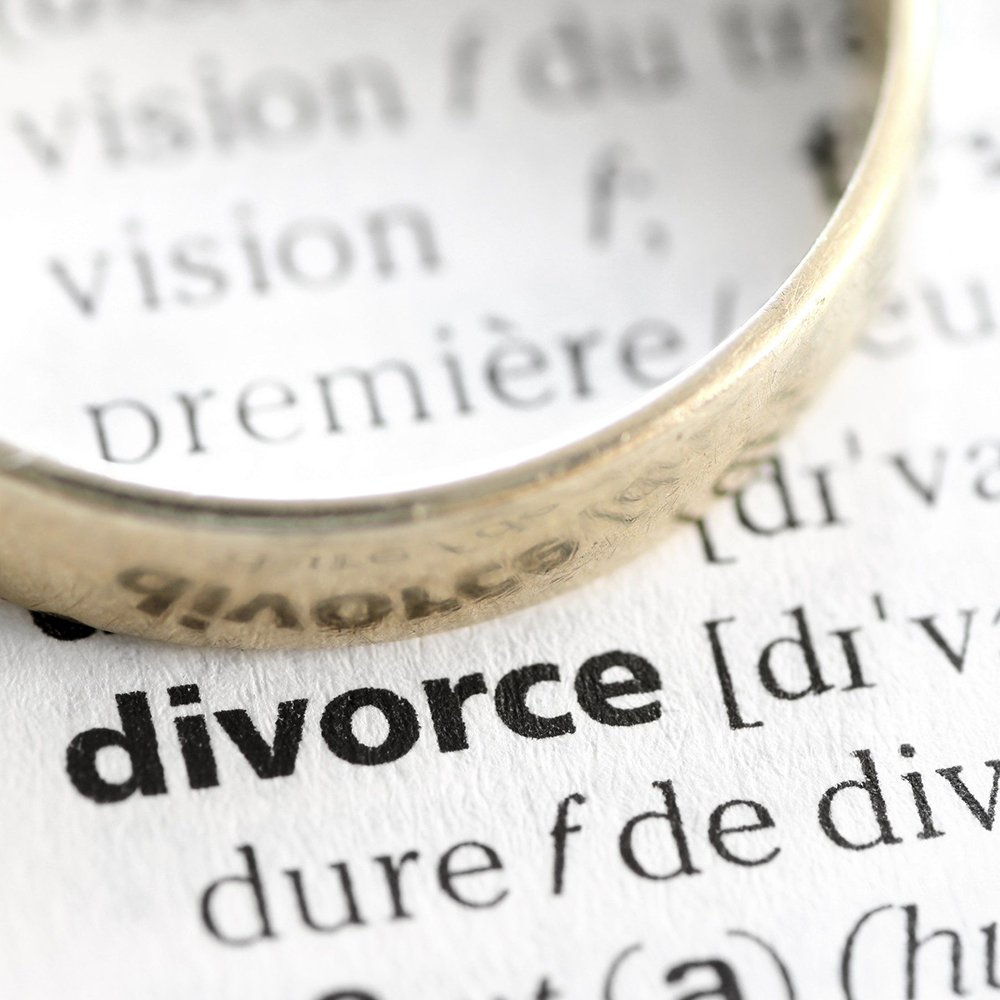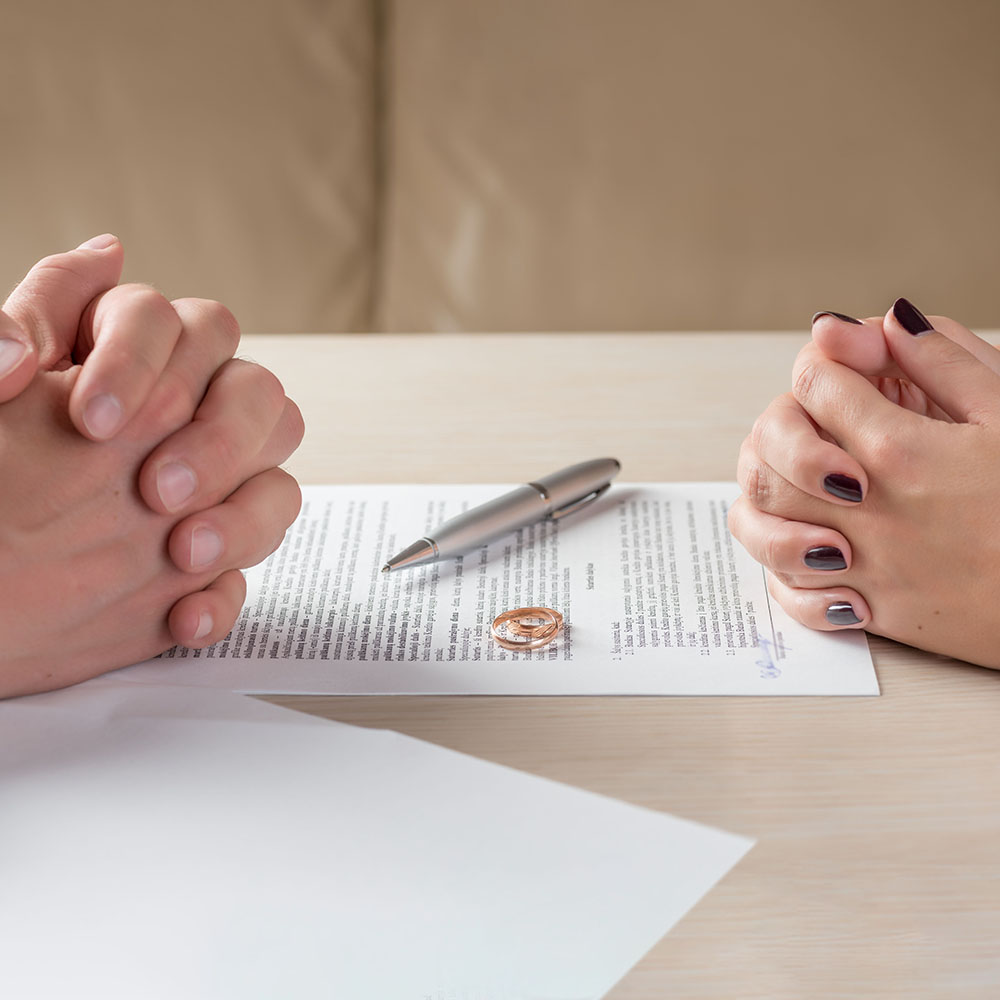 Petitioner – this person starts the Divorce Petition. They are responsible for issuing the divorce at the Court and proceeding with the divorce through the various stages culminating with the dissolution of the marriage.
Respondent – This is the person who will receive the Divorce. Their involvement in the process is minimal. They simply complete the acknowledgement of service and return this to the court.
Although the process sounds very simple there is the underlying issue of financial claims that can be made by one party against the other contained in the divorce petition.
It is not simply a form filling exercise and it is vital that legal advice is obtained before beginning the process of divorce.
In order to file for divorce you must prove that the marriage has irretrievably broken down based on one of the following facts:
Adultery – where your husband or wife has engaged in sexual relations with another man or woman whilst being married to you
Unreasonable Behaviour where you would give examples of behaviour that you found unreasonable on the part of your husband/wife that led to the breakdown of the marriage
Desertion – where your husband/wife cannot be located and has not been in contact for at least 2 years
2 Years Separation with your husband's/wife's Consent
5 years Separation – When you have been living apart for 5 years (consent not required)