This is an unfortunate situation that many couples whether married or in a relationship may find themselves exposed to.
There has been much development in the area of domestic violence and the law over the last ten years. Understanding of the issues surrounding domestic abuse has improved and the consensus is that this behavior is not at all acceptable.
Both men and woman are subjected to such abuse and in some cases sustain serious injury as a result.
It is important to understand that there are numerous types of behaviors that a person can exhibit that amount to abuse.
Domestic abuse can include sexual, verbal, financial, emotional and psychological abuse.
This behavior can take place at any point in time in any relationship.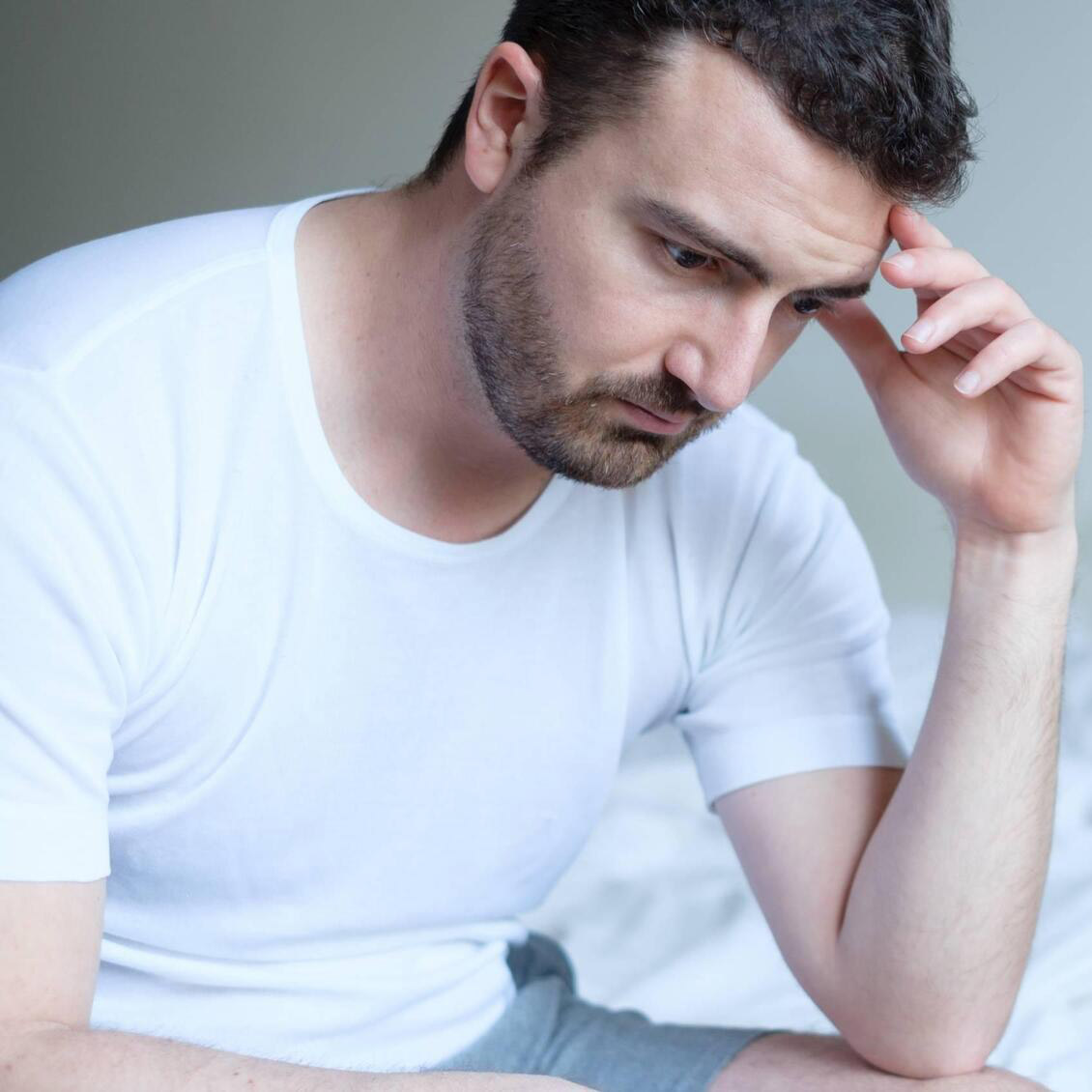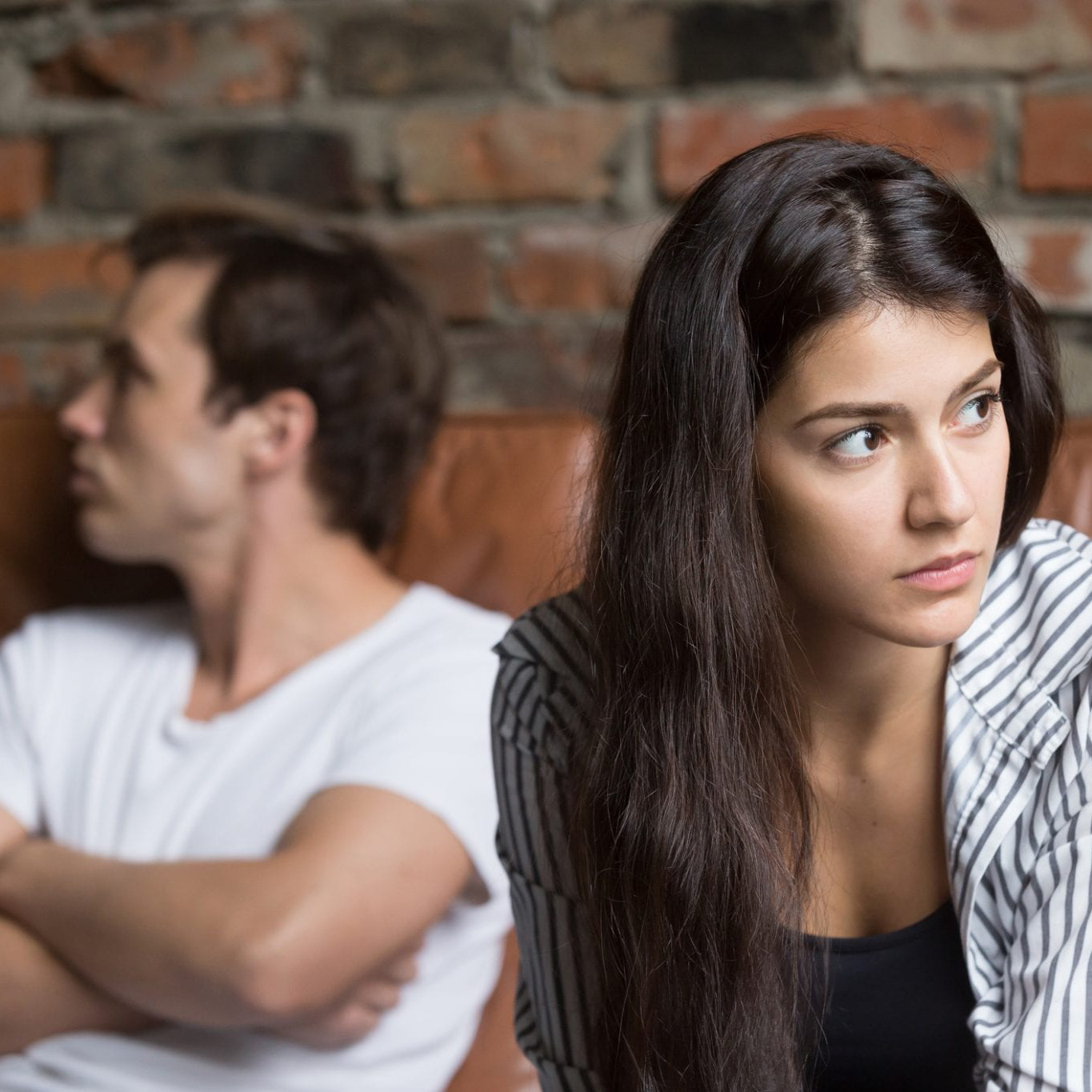 Our solicitor is an Accredited Specialist with the Resolution in this area and would be able to provide advice and support to ensure that all protective measures available are exercised and put into effect to prevent exposure to such behavior.
Your case will be handled with sympathy and compassion and only YOU decide if you wish to take action against this behavior.
Your details are not disclosed to any agencies or other individuals, however, we do have a list of agencies that can assist you in our 'links' section.
There are 2 arms to the remedies available; Non Molestation Orders to prevent the behavior and Occupation orders used to regulate the occupation of the family home.
We can discuss these matters and the appropriate orders with you once we have available all of the facts about your case.
Securing the appropriate Court Orders
Emergency Protection Orders
Non Molestation Orders
Occupation Orders
Ensuring children are protected
Considering safeguard measures
Court Representation
Providing details of external agencies