If you're looking for a Divorce Lawyer in Leeds or require any other Family Law advice, please read on. Leeds Family Law are recognised by the Resolution as specialist providers of Family Law advice. You will receive exceptional levels of service and have your interests protected at all times. You can be confident knowing your case will be handled by a senior Solicitor with over a decade of experience. We provide a number of innovative services such as Skype interviews and after-work appointments to progress your case as swiftly as possible.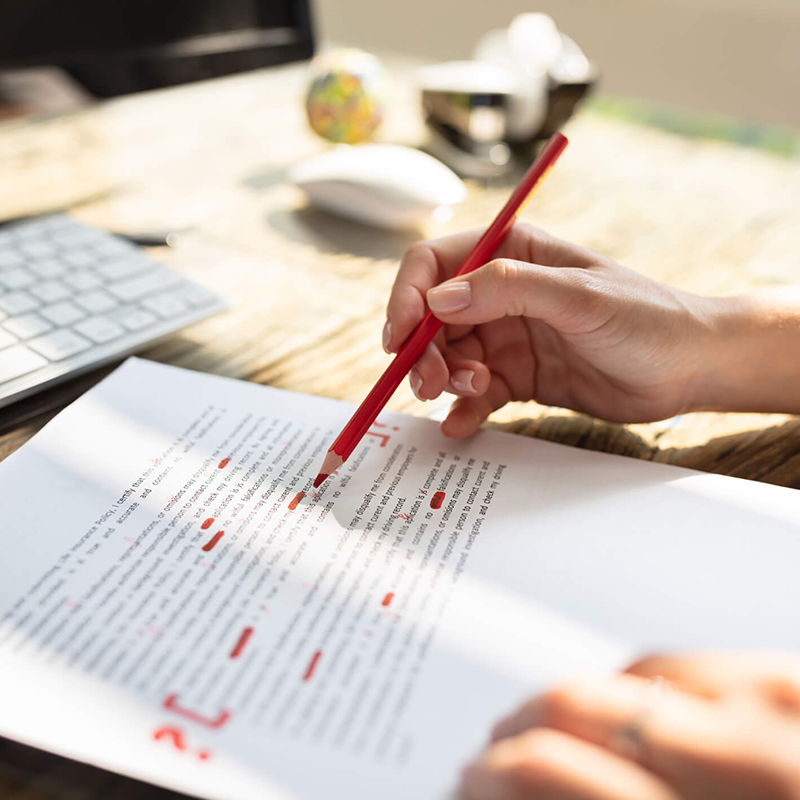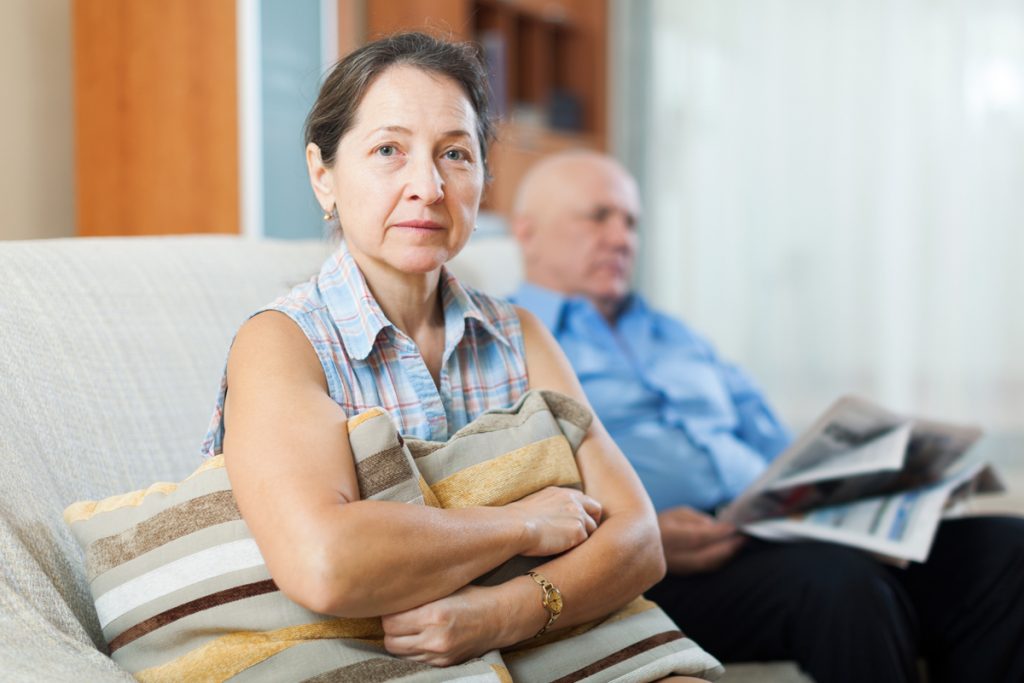 In order to start the Divorce either the Husband or Wife must issue the Divorce Petition through the local County Court. The taking of such action signifies that one of the parties has come to the conclusion that the marriage has ended. For detailed information on the Divorce procedure please click the link above.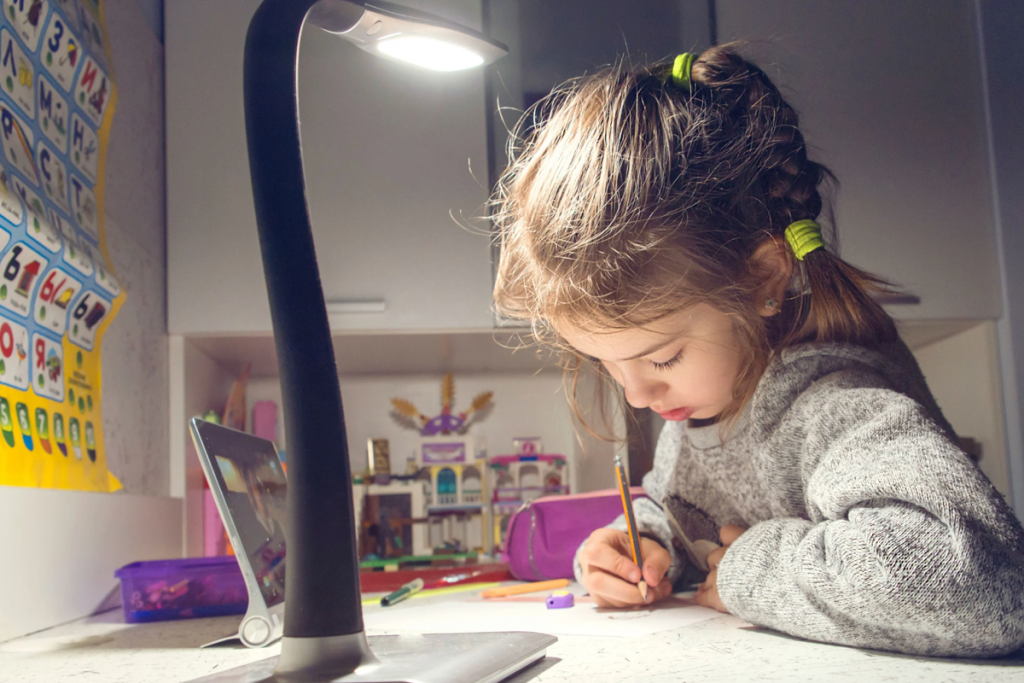 One of the major concerns in any relationship breakdown is where the children will live and how contact with both parents will take place. Our Resolution accredited Solicitor will endeavour to resolve children disputes with a co-operative and constructive approach. Please click the above link for detailed information.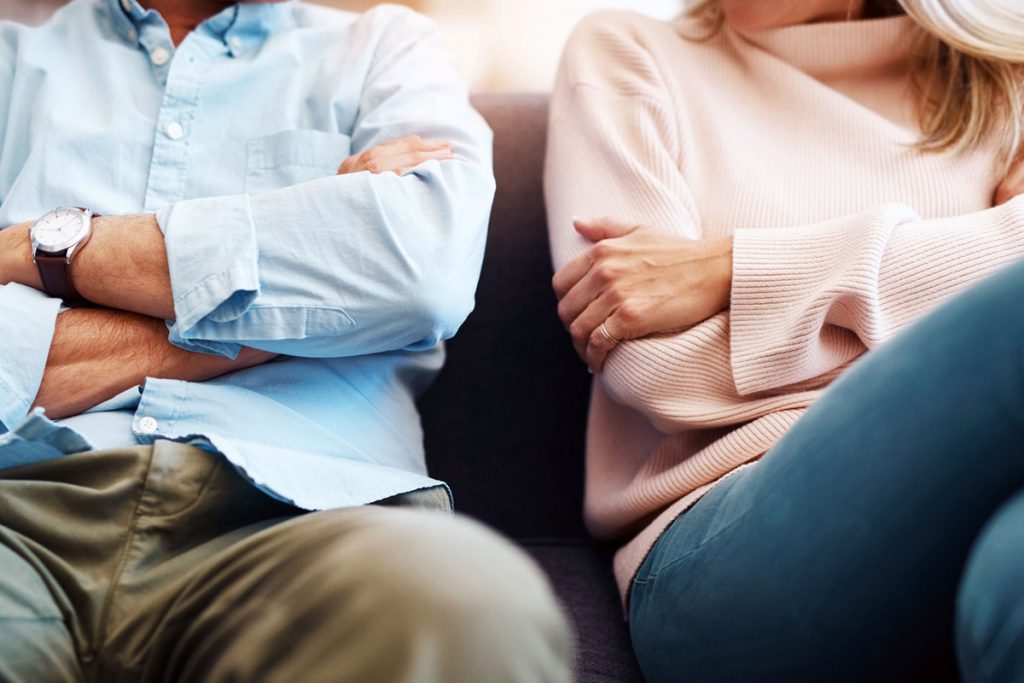 Alongside the breakdown of a relationship, there is often the question of how the family home will be occupied, who will be responsible for payments of the mortgage and how this will be maintained whilst final settlements are negotiated. Our Solicitor is recognised as a specialist provider of advice in this area.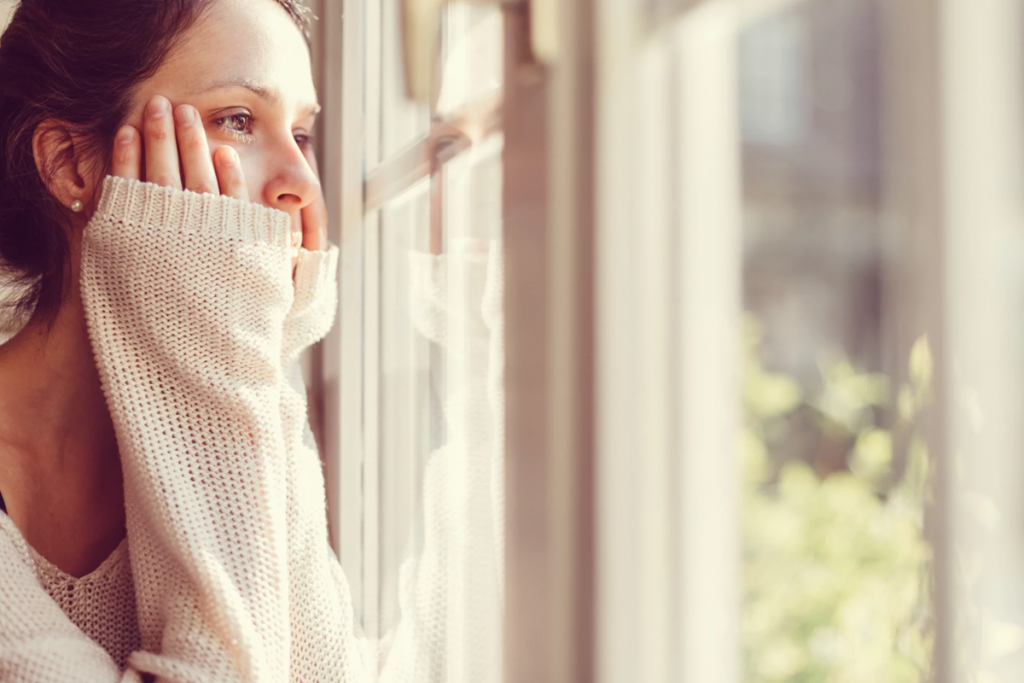 Any behaviour that you find threatening or intimidating is unacceptable and you do not have to put up with this. Our Solicitor is an accredited Resolution specialist in the area of Domestic Abuse and has represented both men and women secure protective orders to prevent such behaviour.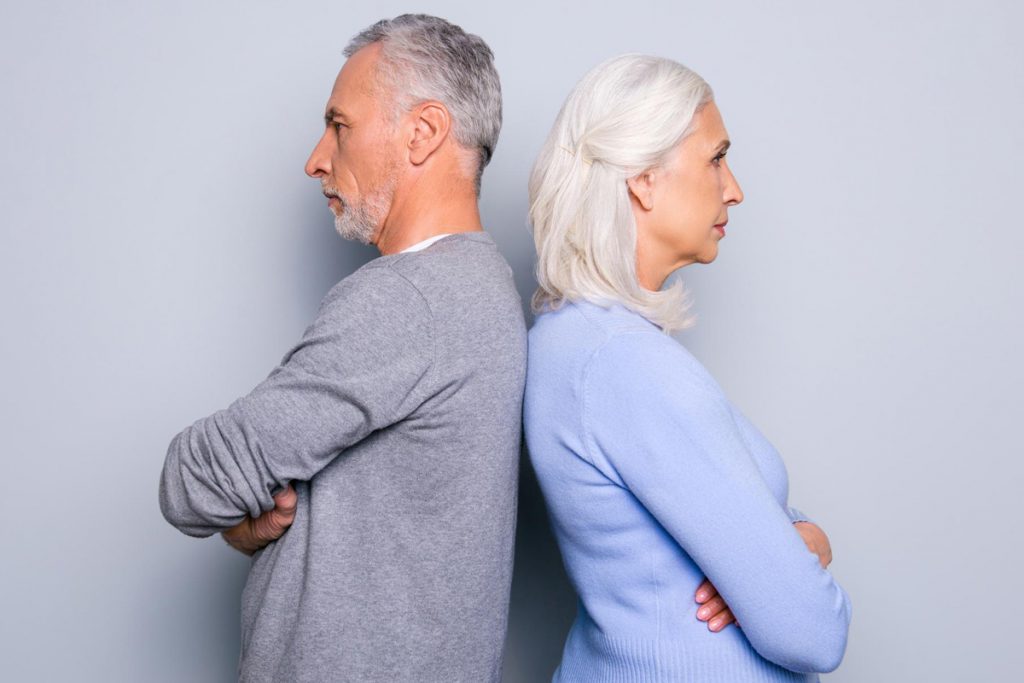 Many people believe that if they have lived with each other for a number of years without marriage they have the same protection and legal rights as a married couple. However, these rights are not aquired automatically and on the breakdown of this relationship many are left without any legal protection.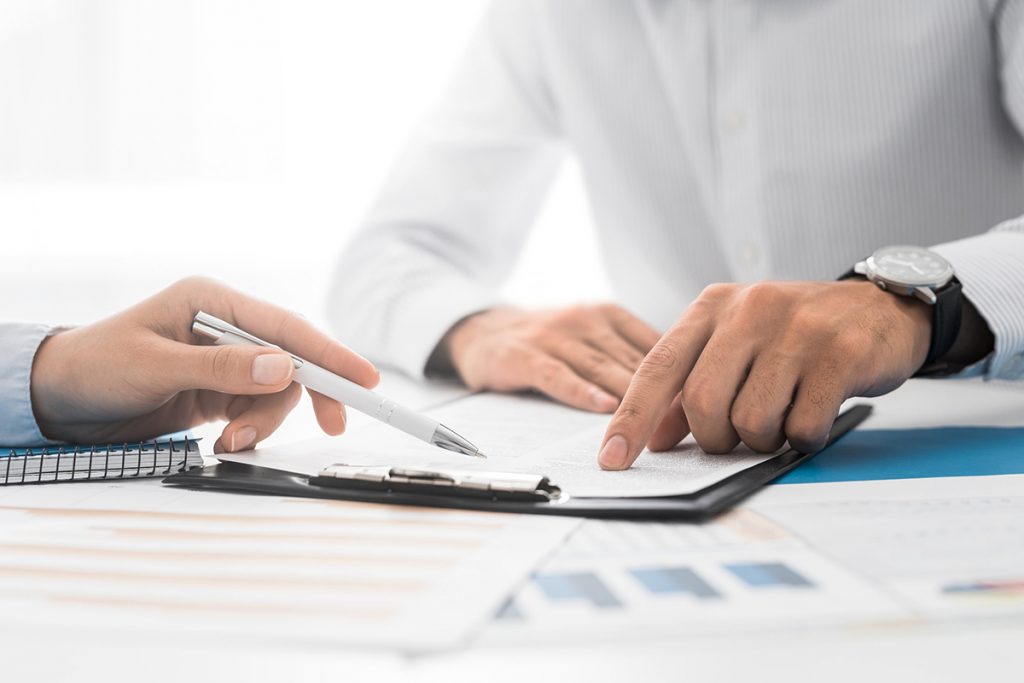 The aim of the collaborative law process is to avoid going to court with the emphasis being on trying to work things out by meeting with your partner and their lawyer face to face. As your lawyer is with you throughout the process a settlement can be reached this way. Our Solicitor will be able to offer this service from November 2011.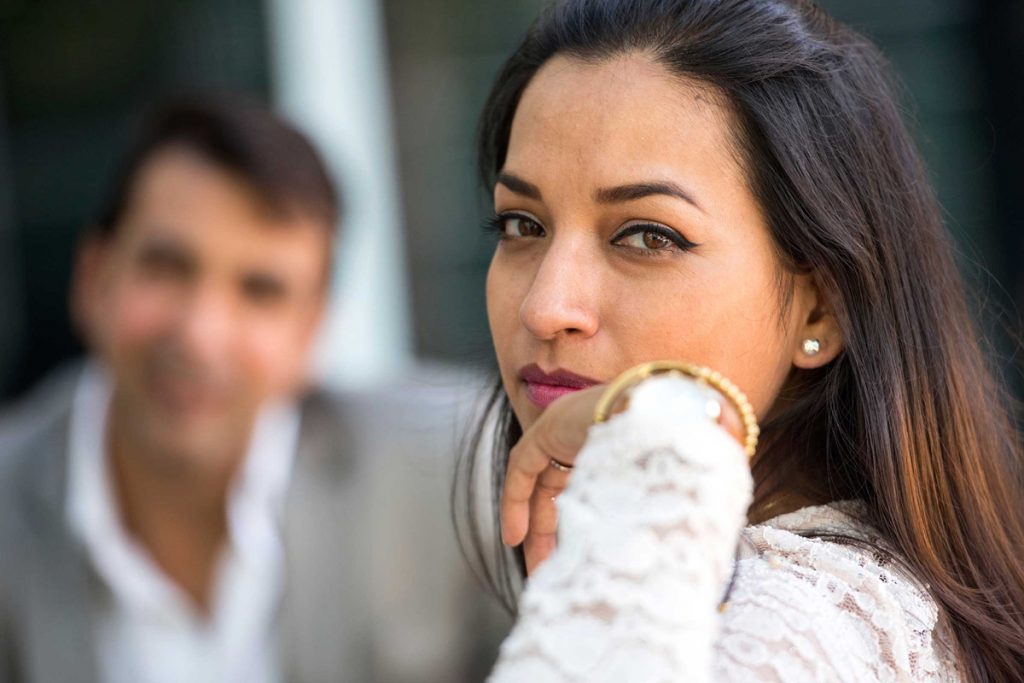 Our Solicitor has extensive experience dealing with clients who have married outside of the UK. We have knowledge of marriages that have taken place in India, Pakistan and Bangladesh. If you are a UK citizen and you have married in one of the above countries and now want a Divorce then please click the link above for further information.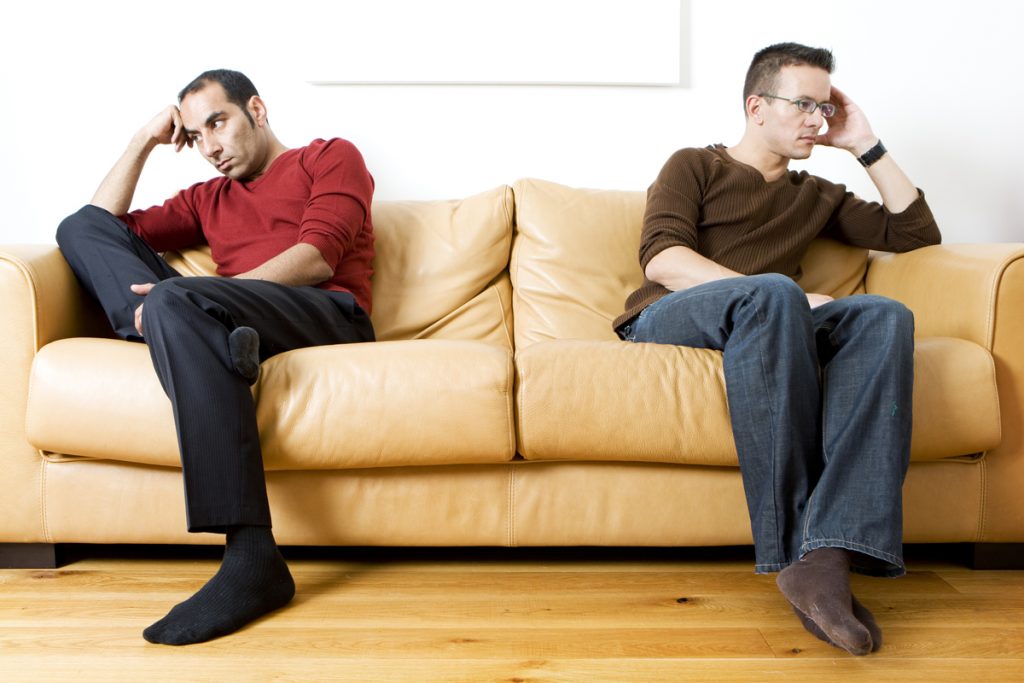 From December 2004 it has been possible for same sex couples in the UK to register a Civil Partnership. The rights acquired by the couple entering into this arrangement are almost the same as those of a married couple. For further information on your rights in relation to financial and children matters please click the link above.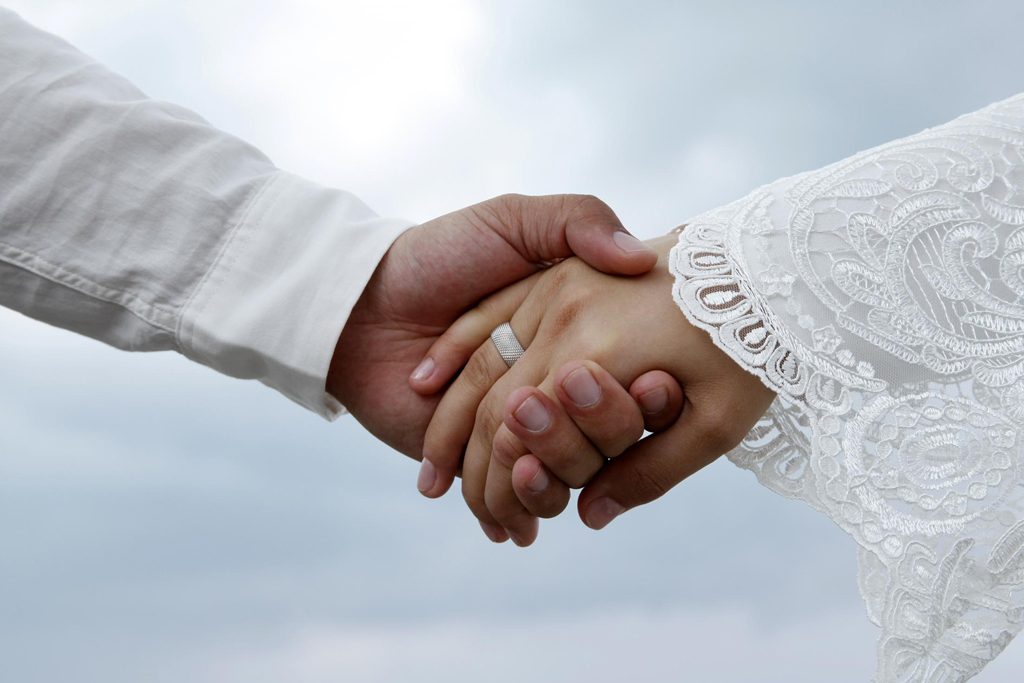 You always have the right to choose who you decide to marry, when you marry or if you marry at all. Forced marriage is when you are placed under physical pressure to marry (for example, threats, physical violence or sexual violence) or emotional and psychological pressure.
One of the most professional individuals I have met. Always has her finger on the pulse
I have received the statement you drafted. Having read it, honestly love how you are fighting my corner. I can't thank you enough. You are the best solicitor my family have ever come across. I know I am in the best hands ever. Thank you ever so much.
Determined, sympathetic, compassionate and tenacious. Thank you for the honest, straight-forward advice. I would not hesitate to recommend you to family and friends.